Use this form to e-mail us your questions, comments or suggestions.

ILUSS - Italian Language Update School Service
Via Boccaccio 44 B - 50133 Firenze - Italia
Tel : +39 055 578620 Mobil. +39 328 3913210
Orario dalle 9 a.m. alle 6 p.m (GMT+1) da Lunedì a Venerdì

General information
info@iluss.it


ILUSS is based in Italy, and operates under the jurisdiction of Italian law and the name was registered with the Florence Court of Law – Civil Acts – 9th December 1998 n° 4580
Our services are provided according to the Non-profit Associations Act and comply with Italian and European consumer protection legislation.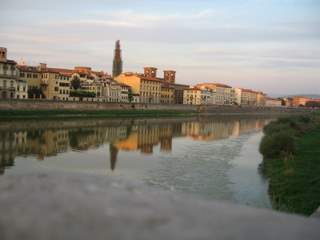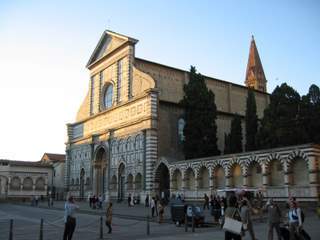 ILUSS- Italian Language Update School Service is a non-profit organisation which promotes the Italian language and culture abroad. It is a convenient, useful resource for students, schools, colleges, universities, libraries and teachers worldwide. Membership fees enable us to cover our administrative costs and to continue providing new learning materials.